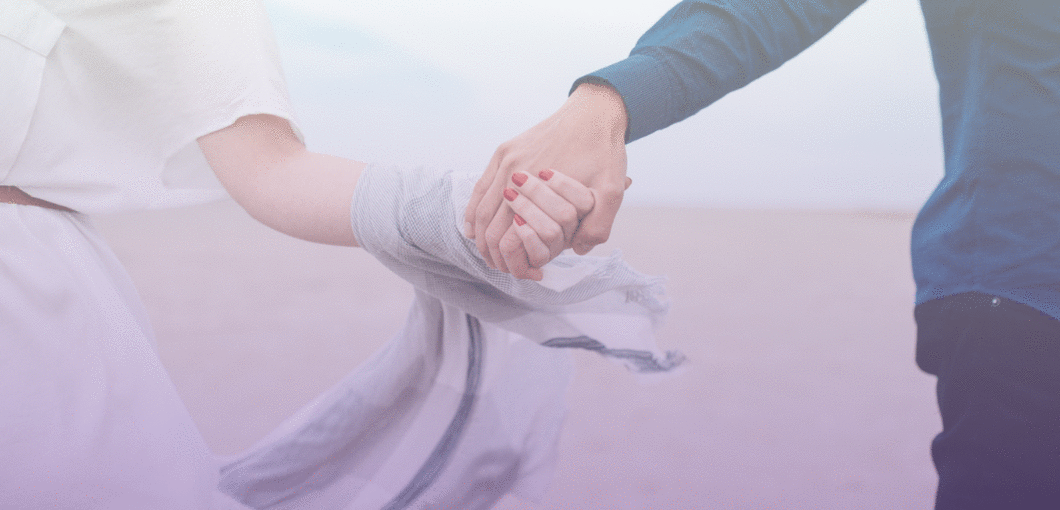 Transforming Lives. Connecting Marriages.
Counseling and Therapy Services for Individuals and Couples
in Riverview, Florida
Everyone experiences stress factors in their lives. Individual counseling can start the healing process needed to become healthy and productive.
While everyone handles stress differently, one thing remains the same, you are part of an exclusive population that it "takes one to know one."
I meet you where you are, whether that is enjoying the excitement of a new marriage or savoring the best years of a seasoned one.
Hello, I'm Stephanie,
And I'm glad you're here.
Do any of the following resonate with you?
In a relationship struggling with communication

High conflict or unresolved conflict within your relationship

Infidelity affected your relationship

Military Member or Couple

Individual struggling with depression, anxiety or life choices

Family struggling to work as a team
If so, counseling can help.
My mission is to raise awareness to the obstacles that are keeping you from truly enjoying life. Whether you are seeking individual counseling or marriage counseling, I offer a place to build upon your resources.
In a comfortable and supportive atmosphere, I offer a highly-personalized approach tailored to each of my client's individual needs to help attain the personal growth they're striving to achieve. With solid values and a holistic perspective, I will implement healthy strategies to guide you along the way.